Rail Fasteners for Boten-Vientiane Railway Project in Laos
May 27, 2021
Boten–Vientiane Railway (often referred to as the China–Laos railway) is more than 1,000km long and has 93 tunnels on the whole route. Its one end is connected to Kunming, China, and the other end is connected to Vientiane, Laos. Under the "Silk Road" initiative, the China-Laos Railway will transform Laos from a land-locked country to a land-linked country, it was an important step taken by Laos to the world. In this project,
Anyang Railway Equipment Co., Ltd has undertaken the supply of angle steel, round steel, steel plates, M20 rail bolts, M16 nuts and other railway construction products,
which contributes to the friendship between China and Laos.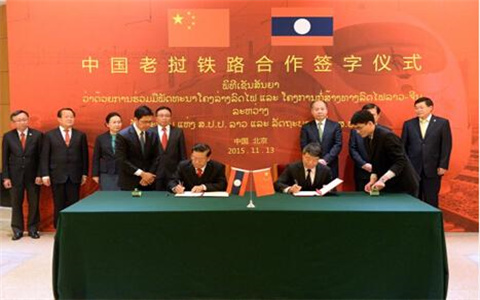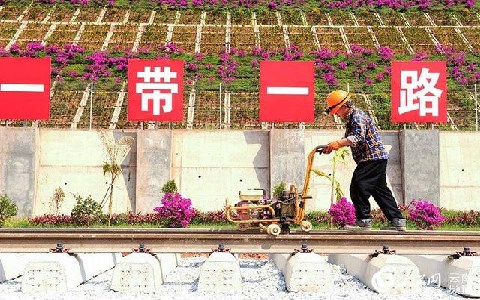 The China-Laos Railway is the first international railway that is mainly invested and constructed by China, adopts Chinese technical standards, uses Chinese equipment, and is directly connected to the Chinese railway network. The China-Laos Railway is expected to be fully opened at the end of 2021. After the completion of the China-Laos Railway, it will only take more than 3 hours from Kunming City, Yunnan Province to Jinghong City, Xishuangbanna Dai Autonomous Prefecture, and Vientiane, Laos, is expected to start in the morning and arrive in the evening.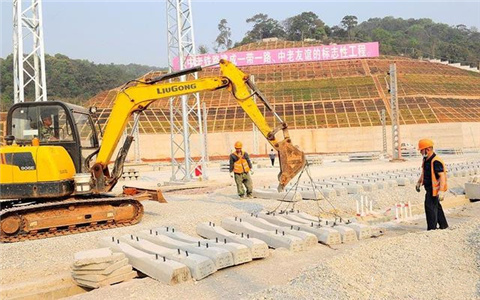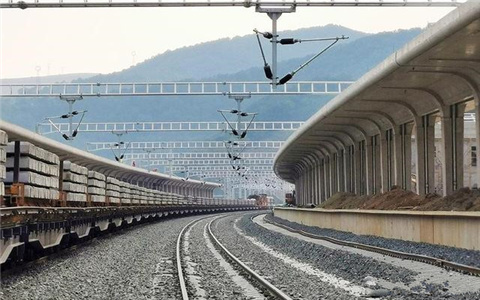 There was the Silk Road in ancient times, and there is a large-volume, high-efficiency railway international passage in the southwest in the modern times. The China-Laos Railway will not only connect China and Laos, but from Laos to Thailand and then to Singapore. As a corridor for maintaining close ties between China and Southeast Asia, the China-Laos Railway will play a pivotal role and will be greatly improved upon completion. The construction and development of Southwest China and Laos will make economic and trade exchanges, tourism development, and policy communication between China and Laos more convenient and smooth. The friendship between the two countries will continue to be improved, which will also open up a new pattern of development between the two countries and builds a closer China-Laos" Community of Destiny".