Rail Fastening System, Rail Joint Bars for Benguela Railway in Angola
Jun 05, 2021
The Benguela Railway was first built by Portuguese colonists in 1902 and opened to traffic to the Congolese border in 1929. The construction process lasted nearly 30 years. Affected by special terrain such as swamps and virgin forests along the route, the train will only run at a speed of about 30km/hour in the beginning. After Angola became independent in 1975, almost all railroads in Angola were destroyed during the 27-year civil war.
The Benguela railway project has a total investment of approximately US$1.83 billion. It is EPC (design-procurement-construction) general contracted by China Railway Construction 20th Bureau Group. From design to construction, it adopted Chinese Railway Construction Standards, and all materials such as steel rails, cement, and communication equipment were used. Locomotives and other equipment purchased from China and put into operation were also provided by Chinese companies.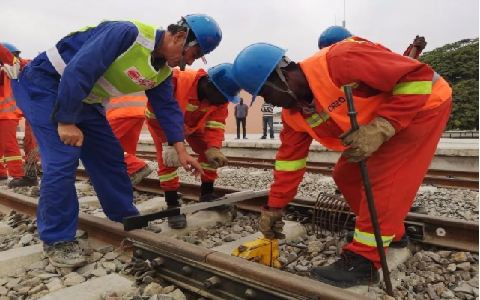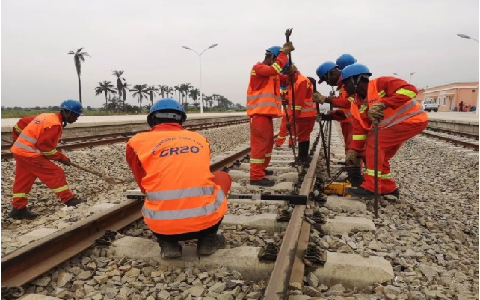 `
Benguela Railway Reconstruction Project in Angola with a total length of 1,344 kilometers, it starts from the Atlantic port city of Lobito in the west to the border city of Luau on the border with the Democratic Republic of the Congo in the east, passing through Benguela, Huambo, Cuito, Luena, etc. Important cities are important passages of the Lobito Economic Corridor in Angola. The project was designed with speed of 90km/hour, making it the fastest railway in the country's history.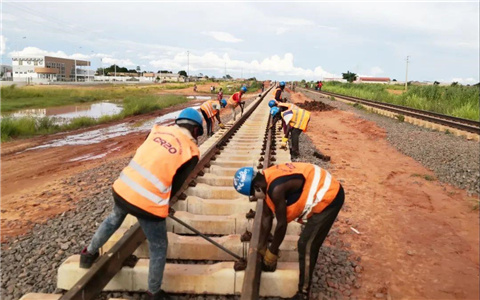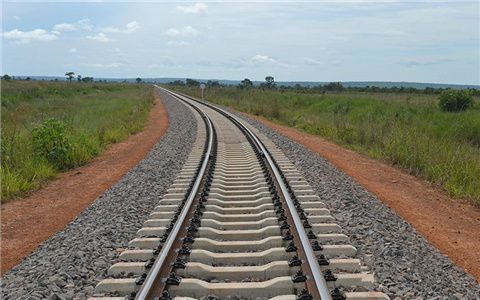 The Benguela Railway in Angola was completed on August 13, 2019, Beijing time. It is the longest railway built by China Railway Construction overseas in a one-time operation following the China-aided construction of the Tanzania-Zambia Railway in the 1970s.
Anyang Railway Equipment Co., Ltd.(AT) as main supplier of railroad materials in the Benguela Railway Project, provided 80% railway construction materials for 3000km railroads in Angola, we mainly provided 50kg Type-I Rail fastener system, P50 Rail joint bars, insulated joint bars, gauge tie rods, gauge baffles, spring clips, etc.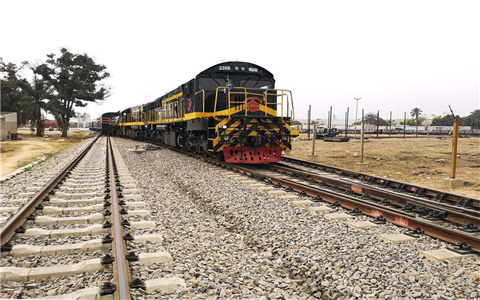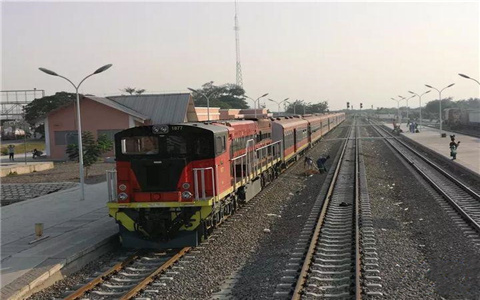 On October 3, 2019, the signing ceremony for the official handover of the Benguela railway project in Angola was held at the Lobito Railway Station in the port city of Angola. The railway network of neighboring countries such as Congo (DRC) and Mozambique will build a major railway channel from the Atlantic to the Indian Ocean. Greatly promote regional economic development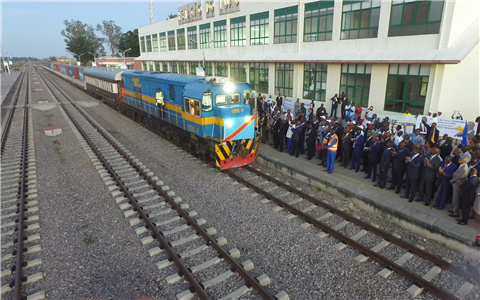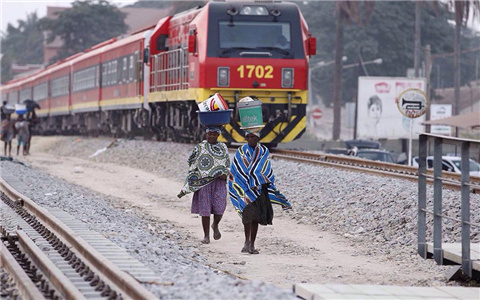 The Benguela Railway in Angola plays an important role in driving the economic development along the railway, promoting the circulation of people and materials along the coast and inland, and driving the main railway transportation in southern Africa.