Rail Fastening Systems for Mombasa–Nairobi Railway in Kenya
Jun 05, 2021
Kenya's Mombasa-Nairobi Railway connects Nairobi, the capital of Kenya, and Mombasa, the largest port in East Africa, with a total length of about 480km. It is a modern railway constructed with Chinese standards, Chinese technology and Chinese equipment.
Anyang Railway Equipment Co., Ltd.(AT)
provided a large number of railway fastening systems(railroad fasteners) for the Mombasa-Nairobi Railway project.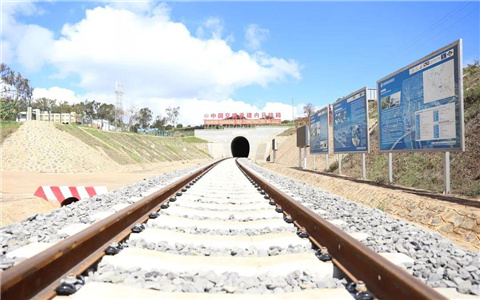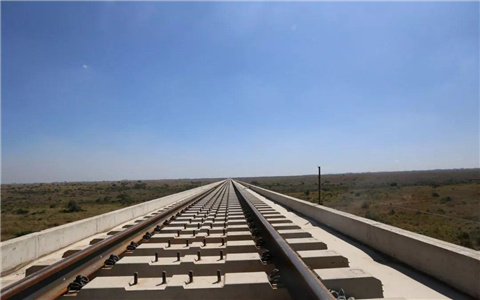 The Mombasa-Nairobi Railway is the largest infrastructure project in Kenya in half a century, the standard gauge railway (SGR) line supports passenger and cargo transportation.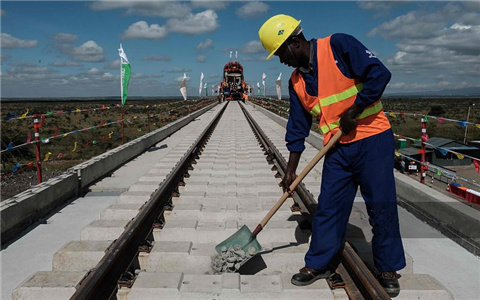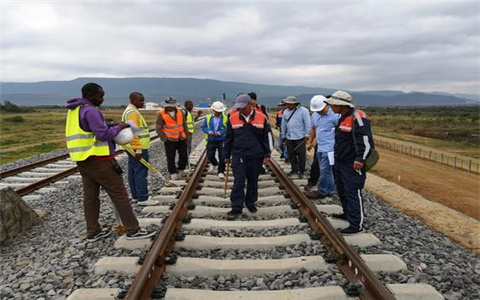 It starts from Mombasa West Station in the east and Nairobi South Station in the west. It started construction on December 12, 2014 and opened to traffic on May 31, 2017.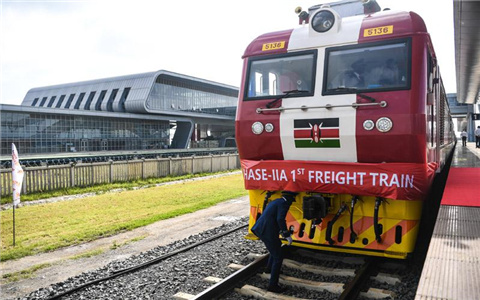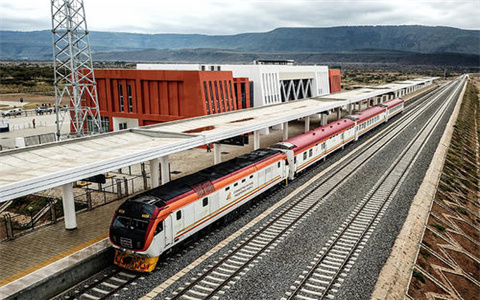 The Mombasa-Nairobi Standard Gauge Railway (SGR), the full name of the Mombasa-Nairobi Standard Gauge Railway, is a railway connecting Mombasa and Nairobi in the Republic of Kenya. An integral part of the East African railway network, it is the largest infrastructure construction project in Kenya since its independence, and
i
t was conceived as a flagship project under the Kenya Vision 2030 development agenda. It will simplify transport operations across the borders and reduce travel costs, in addition to benefiting the economies of Kenya and the neighbouring countries.