China Supplier Rail Fastening Systems in Mongolia
May 28, 2021
The
China-Mongolia Erenhot-Zamyn-Uud Railway
Cross-border Port is the largest and only railway port in China and Mongolia. It is also an important transportation artery for the strategic docking between China's "Silk Road"initiative and Mongolia's "Grassland Road Initiative"and the construction of the China-Mongolia-Russia Economic Corridor". At present, the port's annual cargo volume is 15 million tons. However, due to the different railway rules between China and Mongolia (the Chinese railway rules are 1435mm, the Mongolian railway rules are 1520mm), the trains passing through the port need to be reloaded here, which has become a restriction on transportation. capacity bottleneck.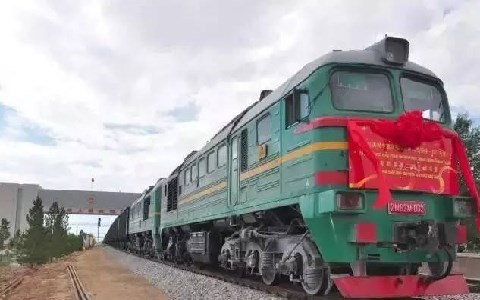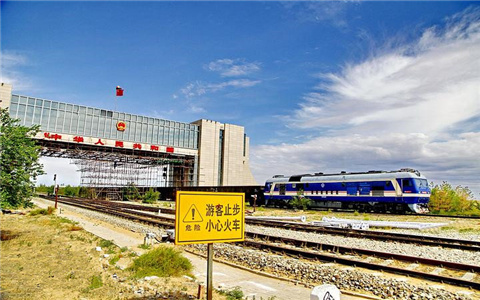 Since the official opening of the China-Mongolia-Russia International Intermodal Railway in 1956, Zamyn-Uud Station, as an important railway port from Mongolia to China, is also an important throat for China to connect Eastern European countries. Especially on July 3, 2012, with the opening of two international freight trains between China and Mongolia, the Erenhot-Zamyn-Uud Railway Wide Gauge Connection Line 2 was officially opened, becoming the second railway line connecting the border between China and Mongolia. The customs clearance capabilities of Erenhot and Zamyn-Ude ports have been further enhanced. The international passenger train from Beijing to Moscow is 1141 kilometers shorter than the Siberian Railway via Manzhouli via this station, which is of great significance.

On December 29, 2018, the Mongolia Zamyn-Uud Logistics Park project undertaken by the Mongolian Zamyn-Uud Logistics Park Project Department of China Railway 21st Bureau Group International Corporation passed the national inspection and acceptance of Mongolia. The project is located in Zamyn-Uud, an important transit material transfer station between China and Mongolia. The construction site covers more than 500,000 square meters, covering roads, railways, housing construction, pipelines, electricity, communication signals and other construction content.
Anyang Railway Equipment Co., Ltd.(AT) provided UIC60E1 fishplates, QU100 rail joint bars, pressure plates, tie pads, rubber pads and other railway construction materials for the Zamyn-Ude Logistics Park Railway project in Mongolia.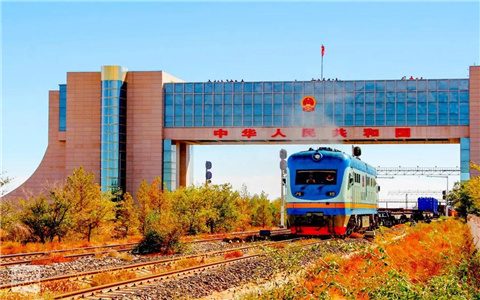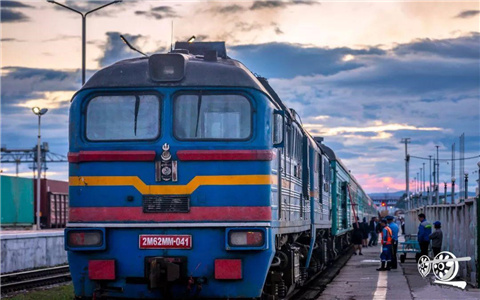 Zamyn-Uud Logistics Park has set a number of firsts in Mongolia, including Mongolia's first 50t gantry crane, newly built 11km wide-gauge and narrow-gauge railway lines, railway signal systems using computer interlocking for the first time, and track circuits using computer interlocking for the first time. The axle track circuit and the entire station are equipped with LED shunting signals and 4 unmanned crossings for the first time, making important contributions to the infrastructure construction of Mongolia.