Rail Joint Bars for Lahore Orange Line Metro Project in Pakistan
May 27, 2021
On October 25, 2020, the first large urban rail transit project officially launched under the framework of the "Silk Road" construction and the China-Pakistan Economic Corridor----the Lahore Orange Line Metro Project in Pakistan, officially opened for operation.
The Lahore Orange Line Metro project is Pakistan's first urban rail transit project. It is located in Lahore, Pakistan's second largest city. It has a total length of 27 kilometers and a main line of 25.58 kilometers, it has 26 stations. The official contract was signed on April 20, 2015, which is the first large rail transit project signed and implemented under the China-Pakistan Economic Corridor under the "Silk Road" initiative. The project was implemented by China Railway International Co., Ltd. and Northern International Cooperation Co., Ltd.
Anyang Railway Equipment Co., Ltd. provided railway joint bars (railwya fish plates) for the Orange Line Metro project.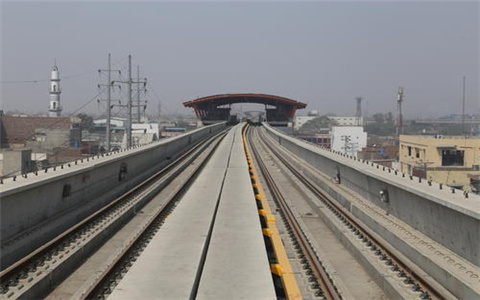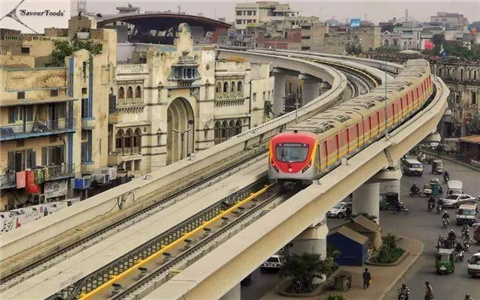 The orange line trains are mainly colored with golden yellow and orange-red, which symbolizes the enthusiasm and bravery of the Pakistani people.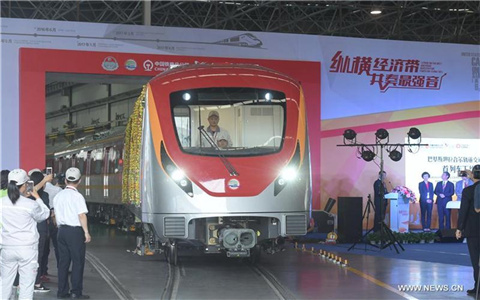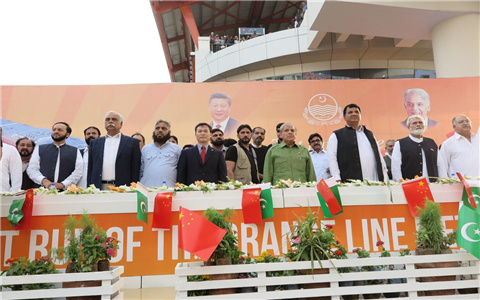 The Lahore Orange Metro Line adopts Chinese solutions for the entire line, and the technology and equipment are all in China. The project was launched in 2015 and officially put into trial operation in 2019. The total length of the line is 25.58km, with a total of 26 stations.
The Lahore Orange Line Metro project adopted Chinese standards, Chinese technology and Chinese equipment, which not only represents China's advanced design concepts and equipment manufacturing level, but also achieved the perfect integration of Chinese standards and Pakistan's local characteristics.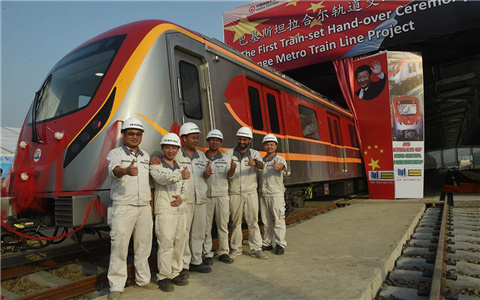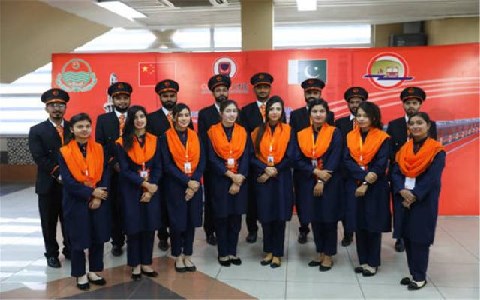 As the benchmark project of the China-Pakistan Economic Corridor, the Orange Line Metro has taken the lead in opening up the era of Pakistan's metro. It will enable the country to have the most advanced urban rail transit operation system in South Asia, open up the economic artery that runs through the entire Lahore city and serve more than 12 million people. It provided advanced, efficient and safe transportation services, helping to improve the level of local economic and social development, and further promoting the stability and long-term development of the China-Pakistan Economic Corridor, becoming a new witness of the friendship between China and Pakistan.