Modern Railways 2017 - 14th International Railway Exhibition
Oct 26, 2017
Date: Oct 26-29, 2017
Venue: Shanghai Exhibition Center, Shanghai, China
MODERN RAILWAYS
, as the only large international railway exhibition approved and fully supported by former Ministry of Railways, P. R. China, has been staged successfully for 12 times since 1992. Serving as an ideal platform for international technology exchanges and cooperation, MODERN RAILWAYS has become a well-established international trade show of the Chinese railway industry.
As the leading supplier of railway track fixing fastening systems,
Anyang Railway Equipment Co., Ltd attended Modern Railways 2017 hold in Shanghai, China.
Anyang Railway Equipment Co., Ltd
offers rail industry manufacturers and operators solutions to improve the performance and reliability of their construction and maintenance: Railway fixed track elastic clips, High Tensile Rail Bolts, Anchor Bolts, Rail Base(Tie) Plate, Rail Joint Bars, Rail Shoulder, Rail Screw and Spike, Fish Bolts, Rail Nylon Dowels, Rubber and EVA Pad etc.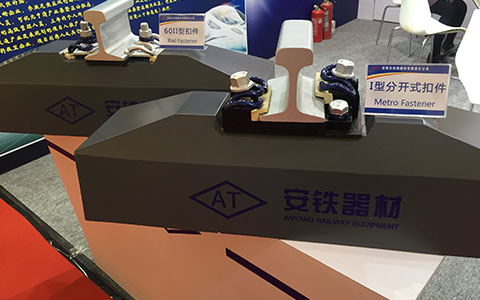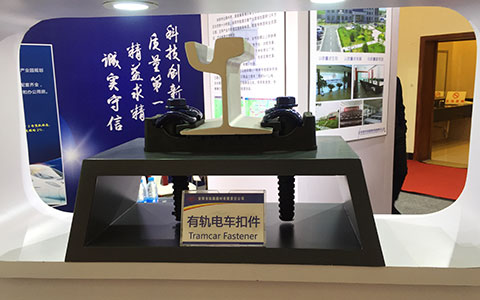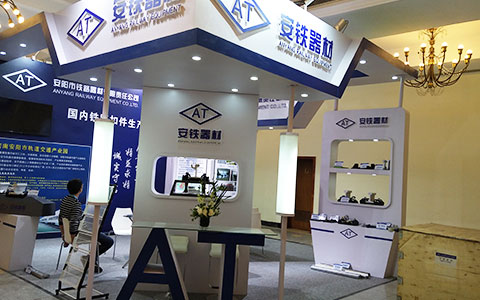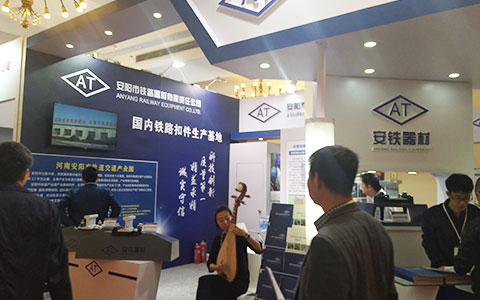 In line with the demands of the Chinese railway development and the theme of "railway innovation and development", MODERN RAILWAYS will serve as a platform for the display of major innovative achievements on transport safety, operational management, engineering construction and related technology and equipment.