Asia Pacific Rail 2023 (Thailand Rail Expo)
Jun 03, 2023
Asia Pacific Rail 2023
Date: 31 May 2023 - 1 June 2023
Venue: BITEC Bangkok, Thailand
Asia Pacific Rail, the world's most influential and exclusive railway conference, has been bringing together rail leaders for more than 25 years
As the famous and main factory and provider of railway parts, Anyang Railway Equipment Co., Ltd attended Asia Pacific Rail 2023, the conventional railway fastening systems, metro fastening systems, high-speed railway fastening systems, normal joint bars, compromise joint bars, joggled joint bars, as well as the composite sleepers were shown in the booth.
The visitors from Thailand, Malaysia, Burma, Indonesia, Philippines, India etc countries expressed interest and have a good communication with Anyang Railway Equipment Company team, both of them wish to build business cooperation and to develop the mutual market in the future.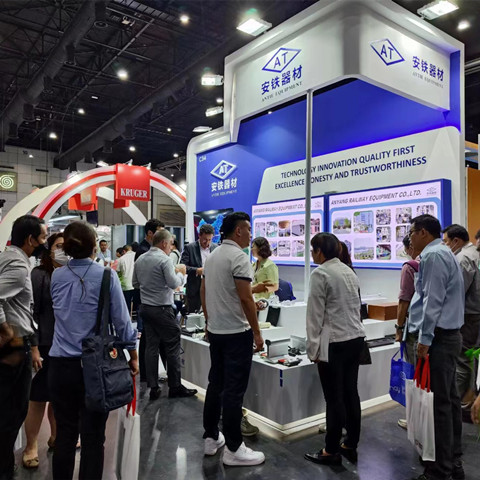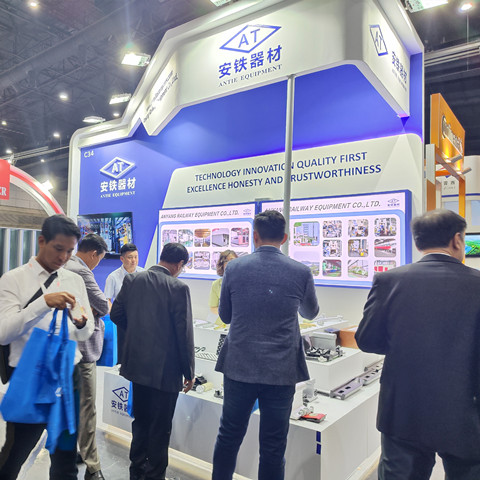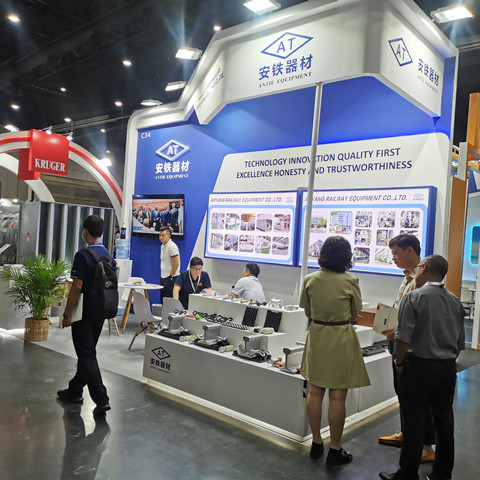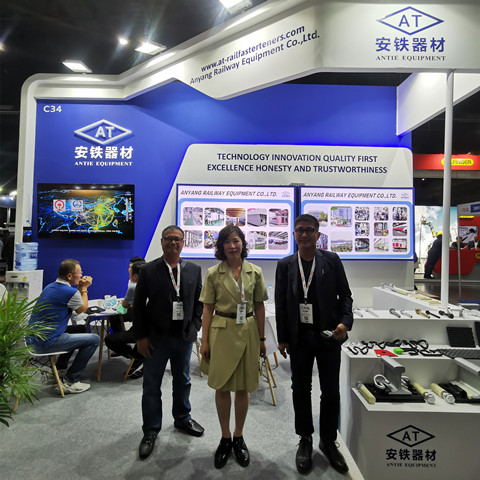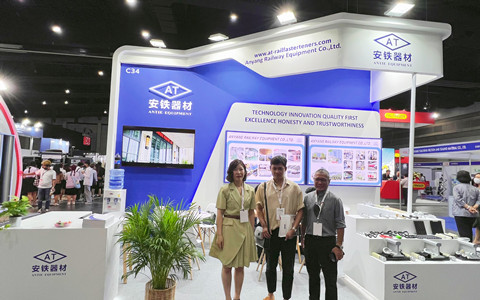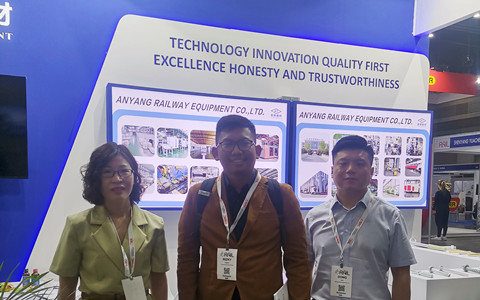 Welcome to visit Anyang Railway Equipment Co., Ltd for mutual business cooperation in the future.