Tie Plates for Padma Bridge Railway in Bangladesh
Jul 03, 2021
Anyang Railway Equipment Co., Ltd provided tie plates(base plates) of WJ-12 Rail Fastening Systems for the Padma Bridge Railway in Bangladesh.
WJ-12 type fasteners: suitable for 60 kg/m or 75 kg/ m rail for heavy-duty railway. It is suitable for WJ-12 type fasteners for double-block or long sleeper embedded ballastless track of 30-ton axle load and heavy-load railway.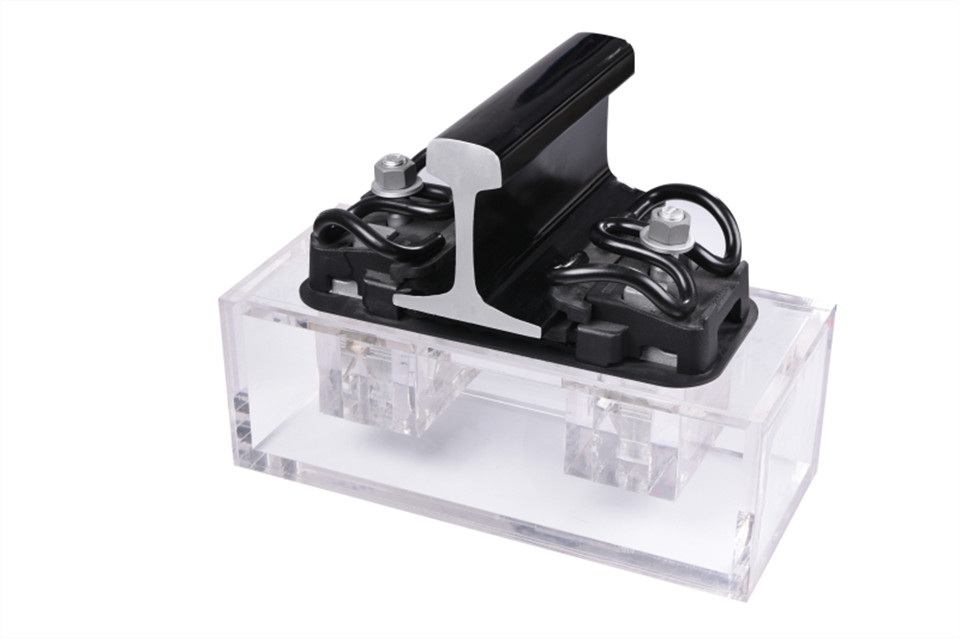 The Padma Bridge is a multipurpose road-rail bridge across the Padma River to be constructed in Bangladesh. When completed it will be the largest bridge in Bangladesh and the first fixed river crossing for road traffic. It will connect Louhajong, Munshiganj to Shariatpur and Madaripur, linking the south-west of the country, to northern and eastern regions.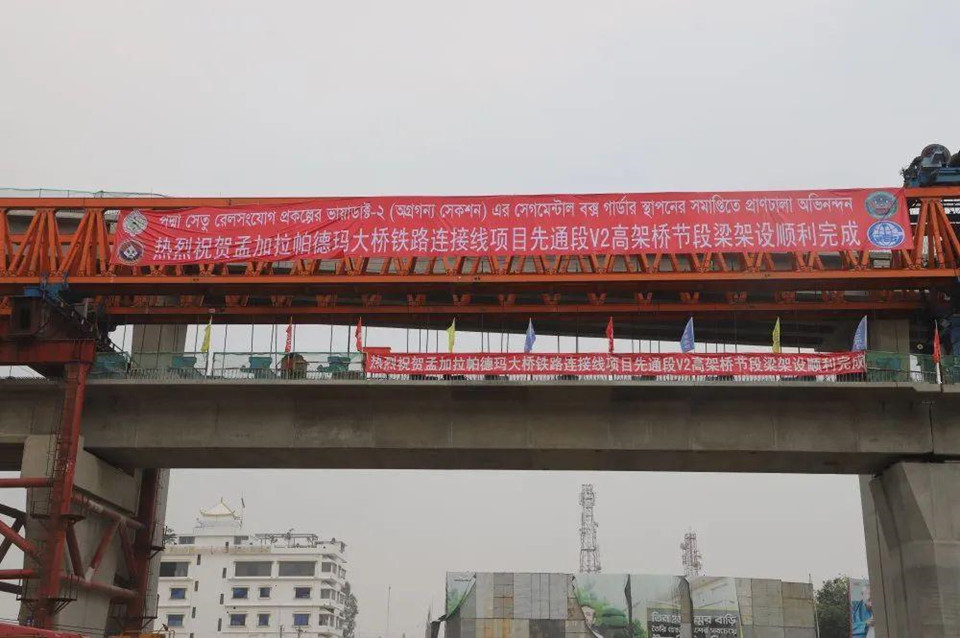 The Padma Bridge Railway starts at Dhaka Station in the capital of Bangladesh and passes through the Padma Bridge to the terminal Jessore. The total length is nearly 170 kilometers. It is a new large-scale railway.
The Padma Bridge Railway in Bangladesh is a ballastless track, using a concrete monolithic basic structure, and the total number of tracks laid on the main line is 30.04 kilometers. The ballastless track constructed this time is also the first ballastless track line in Bangladesh.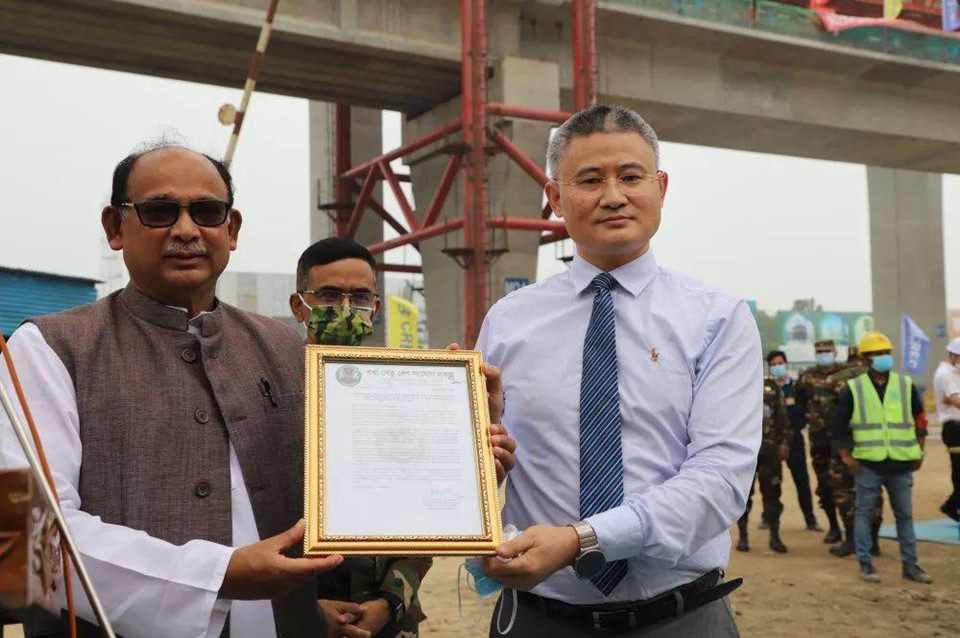 In addition to being connected to the world-famous Padma road-rail bridge, it also crosses 6 large rivers and numerous low-lying areas with dense river networks. Among them, the V1, V2, and V3 viaducts are the three largest bridges. The V2 viaduct has a total length of 2589.2m and is a 65-hole simply supported segment box girder bridge, including 4 holes in a 34m span, 61 holes in a 38m span, and 776 segmented box girder.